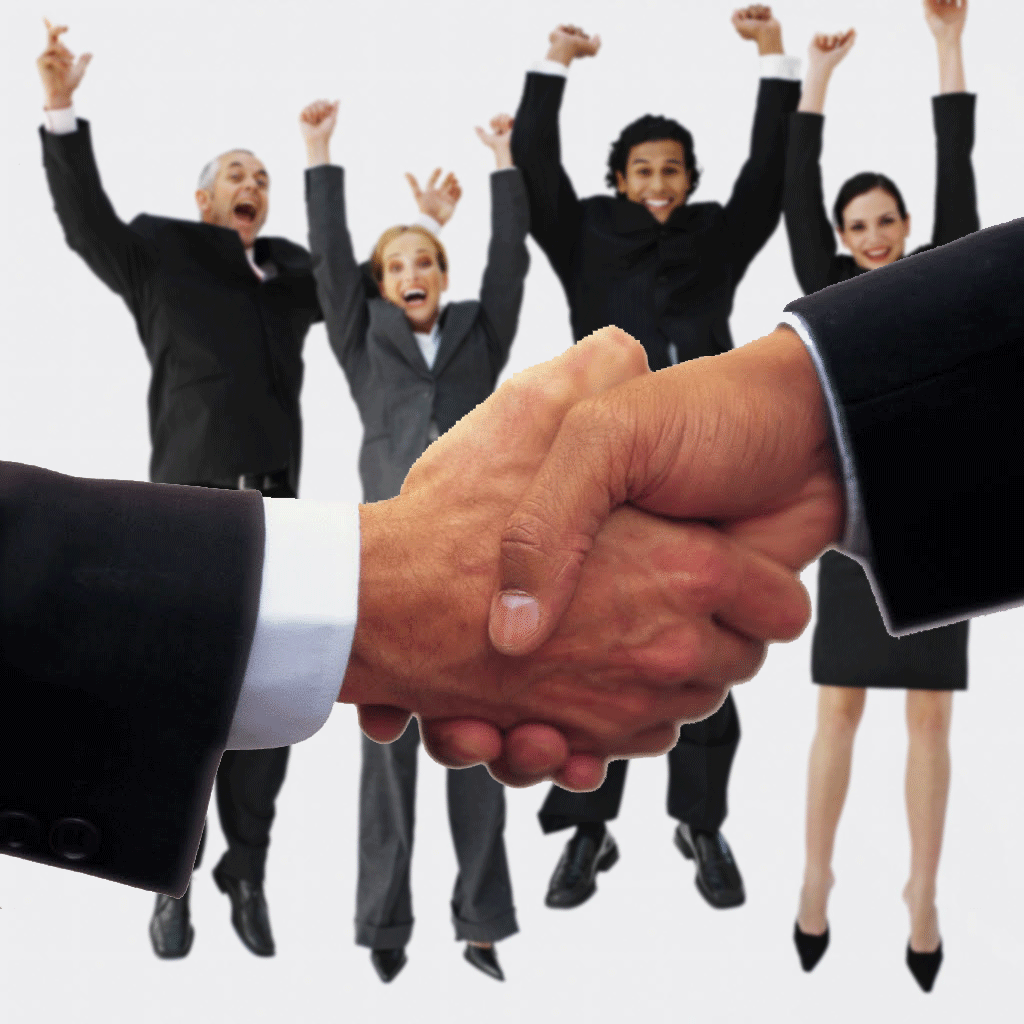 Consulting: Consider the need for any client to give you an advice on the implementation of information systems and technology infrastructure that required for a particular need.
Software Development: Consider the development of applications or information systems tailored to the client as well as the development of integration components between systems that use customer information. We have extensive knowledge and experience in developing applications based on Microsoft Visual Studio. NET and HTML5-based Web applications, HTML, ASPX, PHP and Java.
Support: Consider the need to provide our clients with human resource support required to meet the needs of their end users and customers according to a high standard of service and knowledge. Our plans allow our customers to assign full-time human resources or through a package of monthly hours of service. Under any of these schemes ITSales becomes the client's systems department and looks after the interests of the client and investment seeking greater use of technology resources that counted.
Infrastructure Implementation: Consider the need for client server deployment of applications based on Microsoft Solutions or Solutions Open Source Products under the objective of providing solutions to customer specific needs. Our commitment always recommend is based on cost-benefit solution that best suits the conditions with which the customer has, so not always provide solutions that are not economically or operationally achievable by the client.
IP PBXs: Consider the need to implement IP PBX solutions based on Asterisk Open Source as Business Solutions. We have extensive experience in migration and implementation of large PBXs and integration of information systems.
Telecommunications: Consider the needs of our clients to support them in communications solutions to help improve your business processes and optimize the use of business applications.
Project Management: Consider the need for a customer to have a resource for project management technology or completely delegate the management of a project in a technology partner.